Congratulations to our Team Skifactory - Activevents.pl  for the 5th position in the category man <120.
Karl Tappeiner (bike), Giudo Lori (run) and Jakub Gasior (ski) delivered great results and finished the Ötzi with a smile and the time of 3:41.55,3.
Also Team Poland finished with a great result: 7th place in the category man >120!
Mateusz Bielen (bike), Marcin Rzeszotko (run) and Przystas Jakub (ski) finished with 3:26.04,6.
We look forward to Ötzi Alpin Marathon 2019!
Thank's guys!!!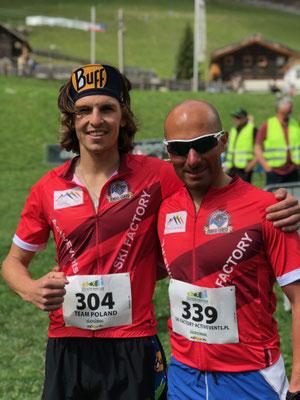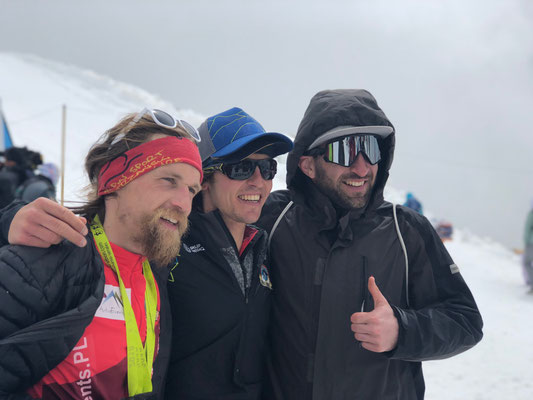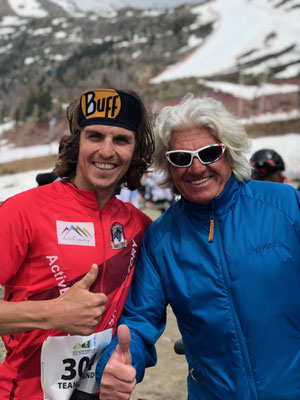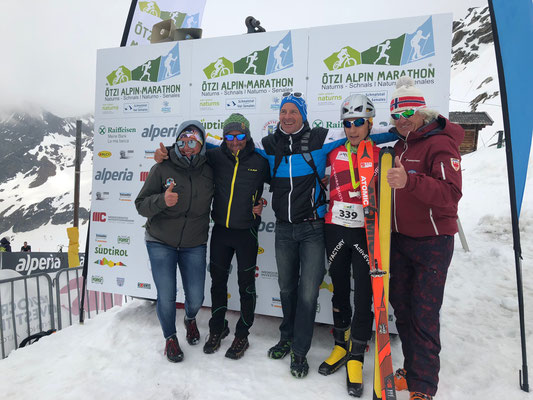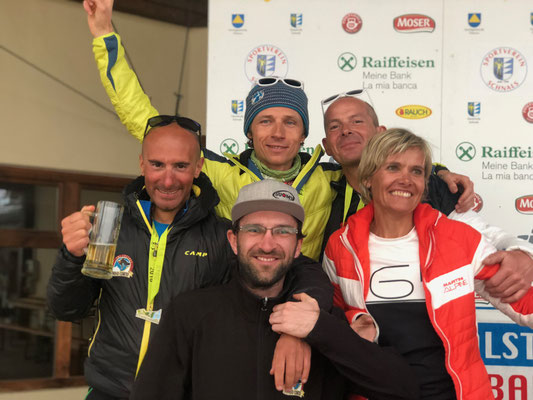 Details
Event: Ötzi Alpin Marathon 2018 - 15th Edition
Location: Naturno - Val Senales
Total distance: 42,2 km
Bike: 24,2 km - 1.538 m altitude difference
Run: 11,3 km - 495 m altitude difference
Ski: 6,7 km - 1.201 m altitude difference